Stan in involved in the creation of his bronze sculptures from the original idea and design through the sculpture process in clay, the mold making process, and the wax bronze casting process.
All bronze sculptures cast the Atlas Bronze Casting fine art foundry are cast of Everdur silicon bronze. The composition of Everdur bronze is 95% copper, 4% silicon and 1% manganese. This type of bronze produces a much higher quality that is more durable and longer lasting bronze sculpture than imported bronze which may have as low as 50% copper content. Because of the high quality of bronze used in the creation of bronze sculptures cast by Atlas Bronze Casting, they will last and remain beautiful through many generations.
Atlas Bronze Casting, from idea and design to completed custom bronze sculpture, we help make your ideas a reality.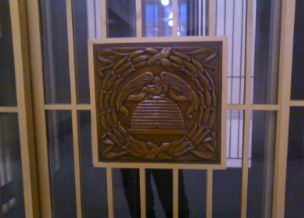 Architectural Bronze

Bronze sculptures become a legacy which can tell its story through the ages. Including bronze architecture in you design adds to the richness and feeling of strength and stability to the architecture which surround the bronze sculptures. Having custom bronze sculptures included in your architectural designs adds distinction and beauty. A bronze sculpture can become a landmark through which your business or home is distinguished and remembered by all who see it.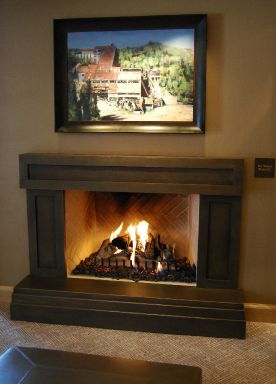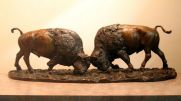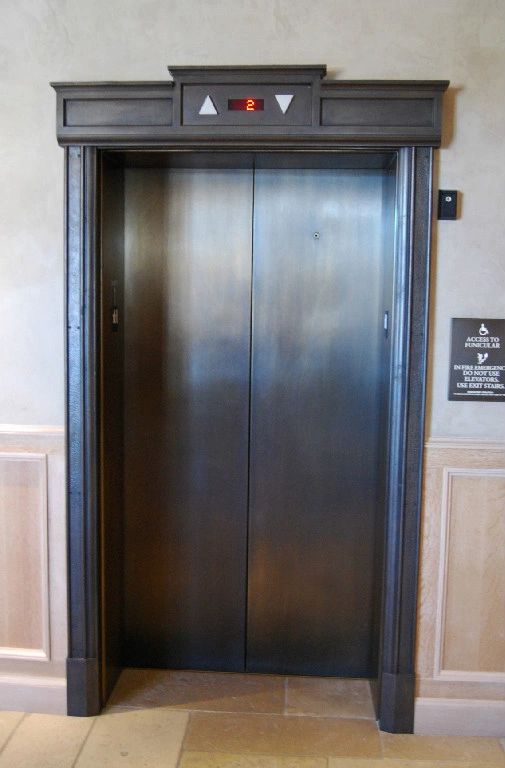 Bronze at the work place

Make an impact with a custom bronze sculpture outside your office building, in your lobby, or in your office space. Possibilities include bronze sculptures, bronze fountains, portrait busts, custom bronze doors and hardware. When you commission a sculpture from Atlas Bronze Casting, the artists and craftsmen at Atlas Bronze Casting fine art foundry will meet or exceed your expectations in creating your custom bronze sculpture.
Your custom bronze statue can give a great first impression and a lasting impression to clients as they come and go from your business. The impression a custom bronze sculpture leaves on your clients is indelible.




Legacy of bronze
Bronze sculptures last through the generations, telling the stories of their subjects through the ages. A bronze sculpture honoring your ancestors can continue to tell their story for centuries. A bronze sculpture portrait of your company's founder or of an historical figure of significance to your company makes a great and lasting impression on customers and visitors to your business. A bronze sculptures bust or full figure bronze statue can act as a great advertisement for you company. Bronze sculptures serve as landmarks by which people remember and find businesses. A bronze statue can also convey the image, message, or mission statement of your business.